Artist Equals Digital Marketer
Learn how to apply social media marketing as part of a complete digital marketing strategy. Reach a wider targeted audience using Facebook and Instagram platforms and organic/paid strategies.
Digital Distribution
Learn how to use digital distribution channels to get your music in digital retail stores and stream on platforms like Spotify or viewed by thousands on YouTube. Build content that flows and learn how to define your brand so that your fans know exactly where to find the latest updates about your music, appearances, merch, and more.
Using various digital marketing tools we have the ability to create custom marketing packages for your unique platform. We can create the content you need to make your entertainment business accessible to a mass audience.
Do you want to combine being an artist and entrepreneur? We can advise you on how to monetize your talent and prepare to promote yourself.
Artist Digital Media Development
Every aspect of your content must flow, and work correctly so that there is a unified brand, message and personality that explains who you are and what you represent. All aspects of media development must be considered in order to set yourself up for success.
Website presence
Electronic press kit (EPK)
Social Media Channels
Digital distributor
Monthly content calendar
Paid marketing strategy
Streaming strategy
Blog strategy
Press release Strategy
Email marketing strategy
Social Tips for your Musical Success
Do you have an email list to connect with your fans 24/7? We can show you how to build your list through incentives and clever ways to get fan engagement through merch, music, singles, digital download and more. Fans want to hear from their favorite artists and we can help you do that.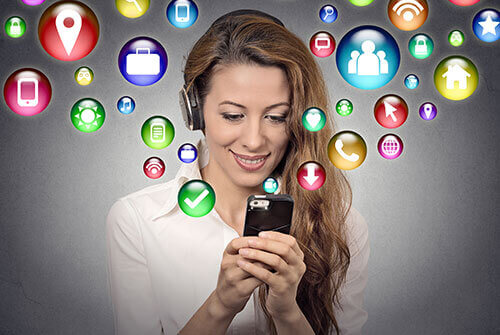 If you haven't quite figured out how to boost your Instagram followers, without paying for them, here are some tips:
Tell a story, your story… every time
Use your photos and videos from live events, downtime, studio sessions, running into fans in unexpected places, all of this makes great content to show off your talent but also who you are and what you represent.
How do you want your images to look? It's important to use a consistent theme as your audience could become confused or uninterested if they don't understand what your social media is trying to say.
Using Hashtags is Key
Use the right ones to connect , engage and stay current. No need to use the same hashtags all year long. Switch them up every few months.
Social Posts
Post a lot! Don't be shy about showing off your work. Fans want to see all of it, and the more you post the more engagement, likes, comments and shares you will see.
Don't forget to comment, share content and like other posts or videos too! Generate interest by showing what you like, don't like or what inspired you on a particular day.
If you want to reach fans across the world, don't post at the same time everyday. Post at all times of the day so that content can be viewed in different zones. With 500 million users on Instagram, don't you want them to see you?