Our world is full of challenges. We worry about our health, our families, and money.
Music education teaches leadership, self-expression, and creativity. Practising music is a rewarding, fulfilling pastime that builds self-confidence. Don't make it into another worry.
Incorporating Social Emotional Learning (SEL) into your musical education is one way to deal with your worries. SEL helps you become more self and socially-aware. Adding reflection from SEL to your practice time helps you make responsible decisions.
SEL and Music
You can develop SEL skills by:
Setting your own musical goals.
Working out your problems individually or with your fellow band members if you play in a group.
Examining your performance anxiety. What is holding you back from being your best?
Studying the history of music, especially how it affected social change
Your music will improve as your emotional awareness improves. Use these techniques to incorporate SEL into your music education. Discuss your answers with your music teacher:
"Fist to Five" — Use this technique to rate your late performance, measure, etc. Using one hand, make a fist to illustrate something that did work. Then use your fingers and thumb to illustrate five things you did perfectly.
Emotional Vocabulary Building — Use an Emotions Wheel to find the correct expressive word to describe your emotions. Instead of using "fine" to describe your playing, say, "I feel confident." A poster of facial expressions can help younger musicians describe their emotions.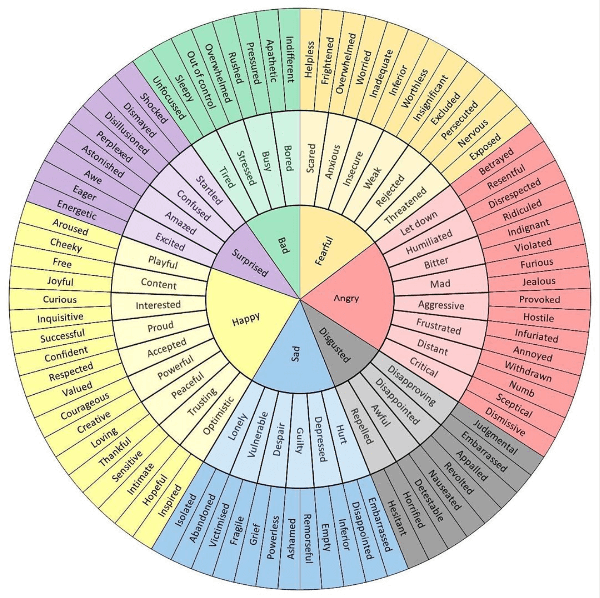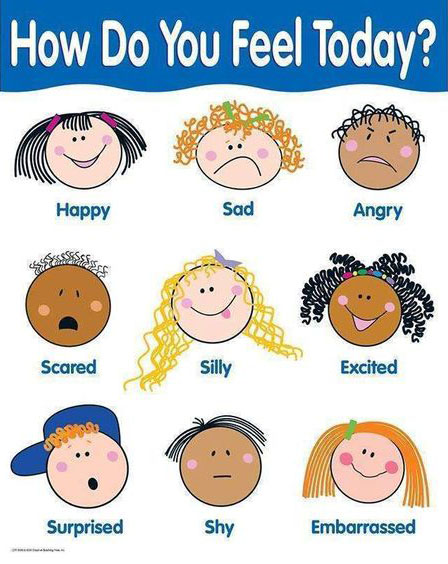 SEL-Based Questions — Become more reflective about your motivation and self-awareness by asking yourself these questions during a music lesson or practice:

"What is my one musical goal this week?"
"What are my musical strengths and challenges?"
"How do I respond to constructive criticism?"
Music education helps us learn dedication, perseverance, and cooperation skills. SEL skills affect every aspect of our lives, both inside and outside of music. They help us confront our challenges with strength and skill.
Contact the Brady Arts Academy today to discuss the benefits of music education.
Written by: Nicole Holas