Your Online Music Lessons can be elevated by using these free or low-cost tools so you can become the musician you want to be faster.
The truth is, by using tools like metronomes, tuners, play-along apps, and software that allows us to slow down and change keys, your time spent in the practice room will be maximized and will allow you to measure gradual progress, a motivation that will lead to having more fun and advancing on your instrument.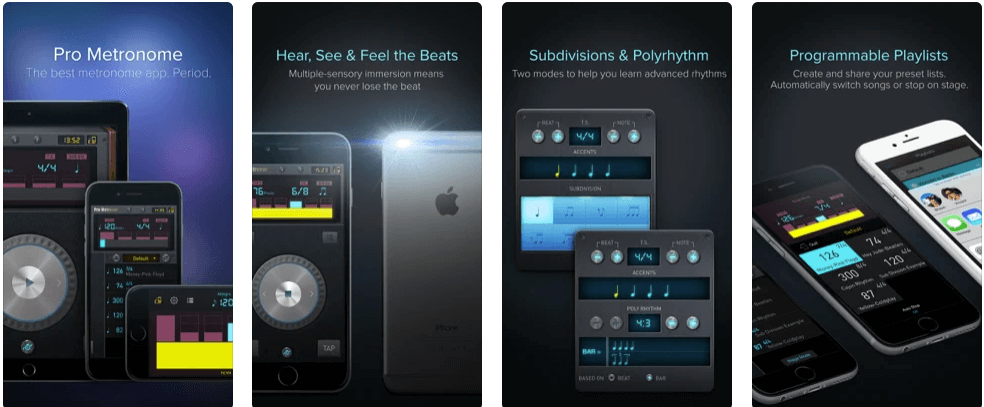 A Metronome App for your Apple Device
Using a metronome in your practice session can often lead to better time, feel, and faster progression of technique which ultimately makes playing any instrument or song more fun. These are some of the reasons why you should practice with a metronome. There are several free and paid versions of Metronome apps for many platforms, including smartphones. One of the best options we found is PRO METRONOME by EUM LAB. This app allows you to hear, see, and feel the beats on your Apple device of choice.
A Tuner that makes being in tune fun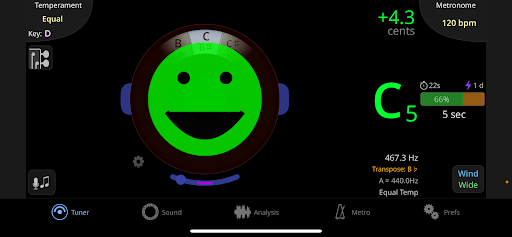 Like metronomes, tuners are an important tool in any musician's practice tool belt. With the progression of electronic tuners, there was little that could be improved until Tonal Energy Tuner found a way to make being in tune more fun.
Drone Tones to Help You Hear the Tuning
A highly effective and really fun way to improve your ears is using Drones to internalize intonation. The natural sounds of cellos are best when it comes to drones and the Drone Tone Tool uses just that in an easy-to-use website or a downloadable App.
A Play Along App That Is as Customizable as a Real Band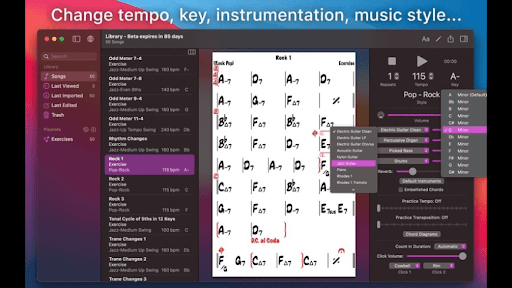 After the hard work of being in time and in tune is done, practicing to play real music is the fun payoff at the end of your practice road. There isn't always a band in your home to satisfy this need. In comes iReal PRO, a tool that allows you to get popular songs right onto your Apple Device and allows you to change keys, tempos, and music styles.
When a Song is Too Fast or in The Wrong Key
With the access to songs being so easy thanks to search engines like YouTube, one frustration for the online music student might be that the song is simply too fast for now or that it is in the wrong key. Fear not, because with the Transcribe chrome extension you can slow down/speed up the tempo, change the key, and even loop a section of any video that you find online.
Now that you are aware of these tools, what else can you do to help your journey to becoming the musician you want to be? Check out THIS BLOG if you are an Adult Learning to Play Music and CONTACT US for private online music lessons to fast charge your progress on any instrument.